Dissertation in Packaging Logistics September 29
Consumers are becoming increasingly aware of climate change and place ever higher sustainability demands on retail. Retail, which constitutes a critical link between producers and consumers and plays a significant role in production and consumption patterns, seeks to find innovative solutions to reduce its environmental impact.
– Published 5 September 2023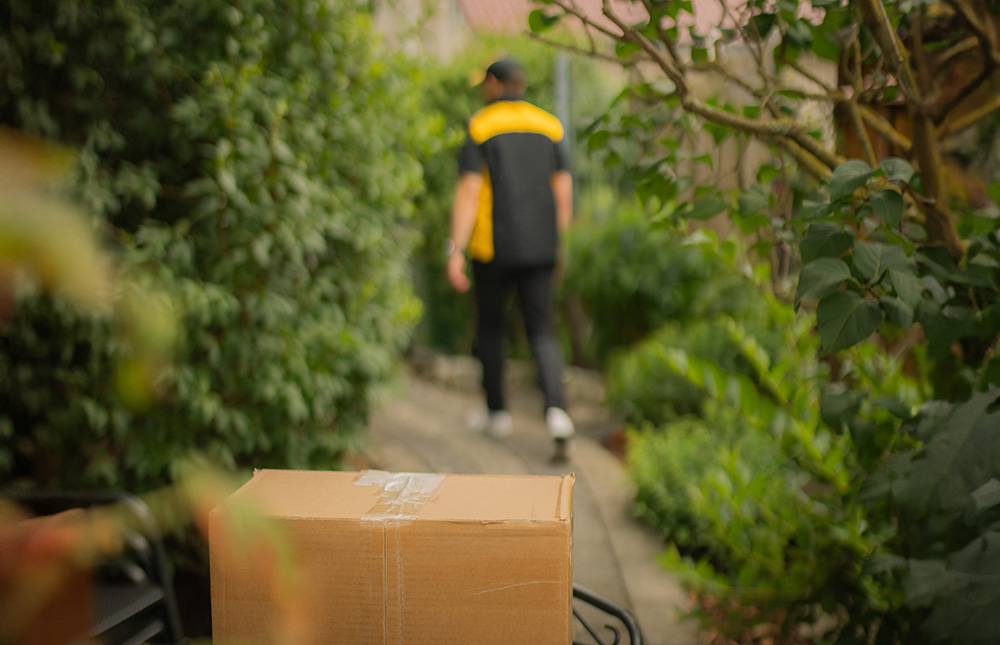 But despite ongoing sustainability initiatives in retail, more comprehensive changes are required to limit climate change and its effects. This is what John Olsson suggests, PhD student in packaging logistics at LTH, who is now defending his thesis Last-mile logistics services in retail: A consumer-centric approach.
---
Welcome to join the dissertation on September 29 at 9.15 in "Stora hörsalen" at Ingvar Kamprad designcentrum (IKDC), Sölvegatan 26 in Lund.
The opponent is Chee Yew Wong, Professor of Supply Chain Management, Leeds University Business School.
Would you like to read the dissertation? You find it in the Lund University research portal.
Are you interested in learning more about this topic? Contact John Olsson by email at john.olsson@plog.lth.se