Too much focus on the packaging, says researcher – article in Sydsvenskan
Many research projects are dedicated to sustainable packaging solutions, but what about the product inside?
– Published 14 January 2022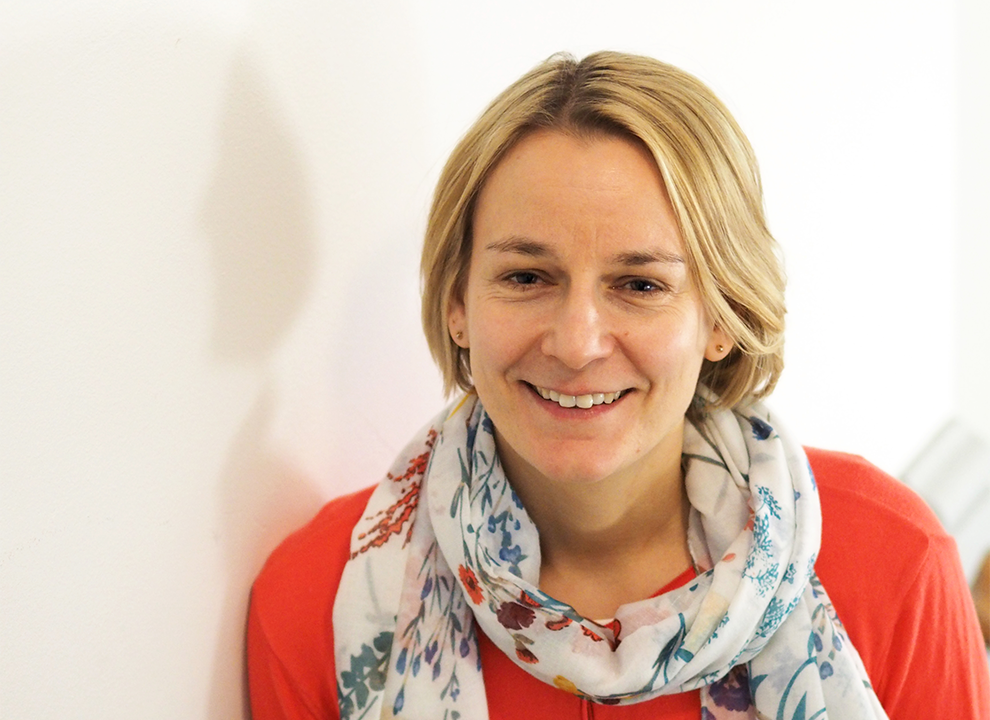 In the article "Forskare varnar för alltför mycket fokus på förpackningar" in Sydsvenskan, Packaging Logistics researcher Katrin Molina-Besch talks about the pros and cons of different types of packaging we encounter in our daily lives. From a consumer perspective though, she suggests that looking at the overall sustainability of the product you're buying is often more important than how it's packaged.
"Forskare varnar för alltför mycket fokus på förpackningar" – in Sydsvenskan (subscription required), published 2022-01-13
For more information about the research, contact Katrin Molina-Besch, katrin.molina-besch@plog.lth.se