Yulia from Russia helps refugees from Ukraine
Yulia Vakulenko grew up in a small Russian town north of the Arctic Circle, today she works at Lund University. When Russia invaded Ukraine on 24 February, her world was turned upside down.
– Published 7 June 2022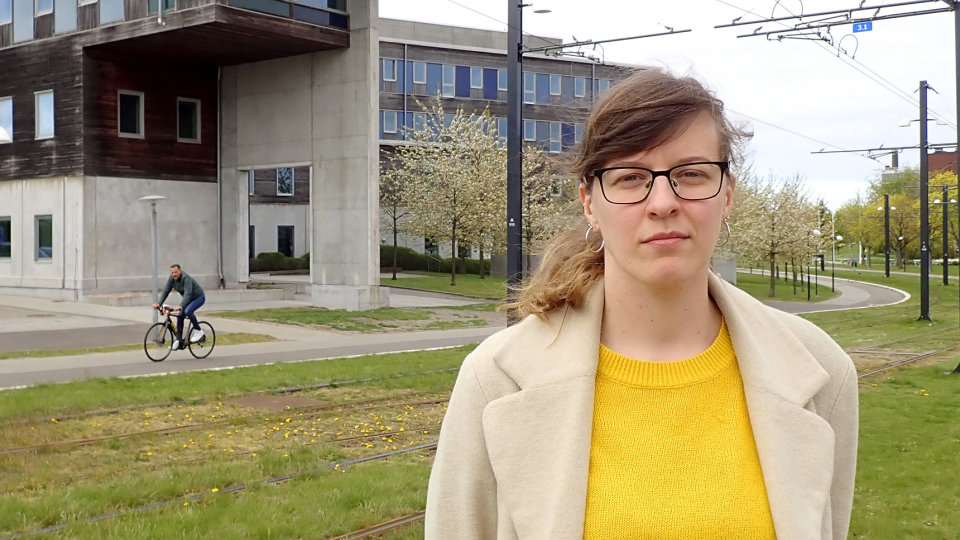 The first thing Yulia Vakulenko says when she meets me on the staircase of her workplace at the Ingvar Kamprad Design Centre, IKDC, is that her sorrow is nothing compared to what the people of Ukraine are being subjected to. At the same time, she wants to explain how she, as a Russian, reacted to the invasion and the war, and how she has been treated by colleagues as well as people she has never met before.
Read the whole article: Yulia from Russia helps refugees from Ukraine – in LUM