Strategic innovation programmes
The strategic innovation programmes of the future are under development. The Swedish Energy Agency, Formas and Vinnova have been given the task of launching the programmes, which will contribute to global competitiveness through transition for sustainable development, innovation and groundbreaking research.
– Published 14 February 2023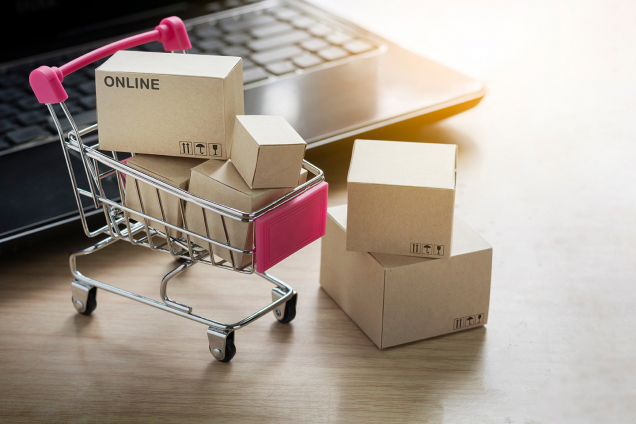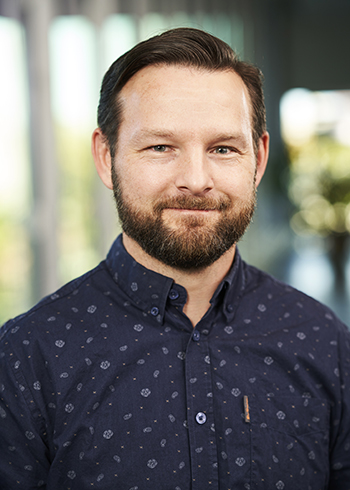 Contakt
Daniel Hellström, Senior Lecturer in Packaging Logistics, Design Sciences, LTH.